People Pics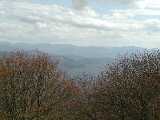 55 KB
From the Blue Ridge Parkway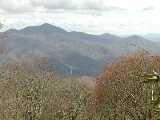 57 KB
From the Blue Ridge Parkway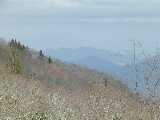 44 KB
From the Blue Ridge Parkway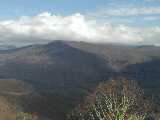 34 KB
From the Blue Ridge Parkway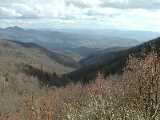 54 KB
From the Blue Ridge Parkway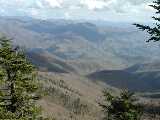 53 KB
View from the summit of Waterrock Knob after a short hike up from the Parkway

105 KB
The trail up Waterrock Knob - appropriately named for all the water constantly seeping out of the rocks in the path.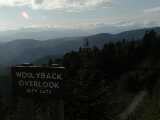 24 KB
A distant ridge viewed with the sun in our eyes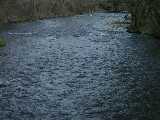 63 KB
Oconaluftee River in Cherokee, NC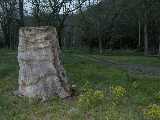 62 KB
An interesting stump at Oconaluftee Islands Park in Cherokee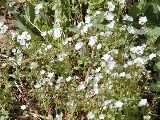 95 KB
White flowers in the Smokies which we've yet to identify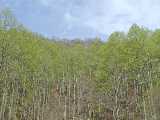 61 KB
New spring greenery on the trees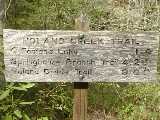 84 KB
Our hike on Saturday took us along this beautiful river.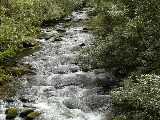 102 KB
Noland Creek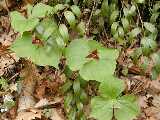 76 KB
Trilliums along the trail growing wild in the forest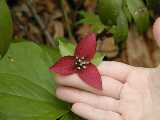 31 KB
An up-close view of a bloom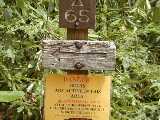 80 KB
You never really get used to this.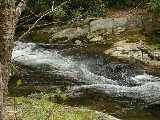 89 KB
Great Smoky Mountains National Park has some of the prettiest streamside environments of any place we've seen.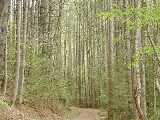 91 KB
The trail took us through this majestic forest.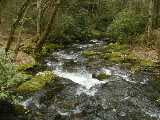 85 KB
Noland Creek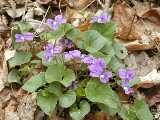 65 KB
Wild violets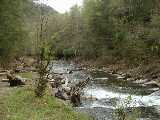 78 KB
The mountainsides start broadening as the river approaches the valley containing the lake.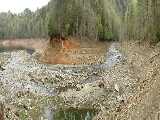 202 KB
Panorama of Noland Creek ending into Fontana Lake